Find A Job In Venture Capital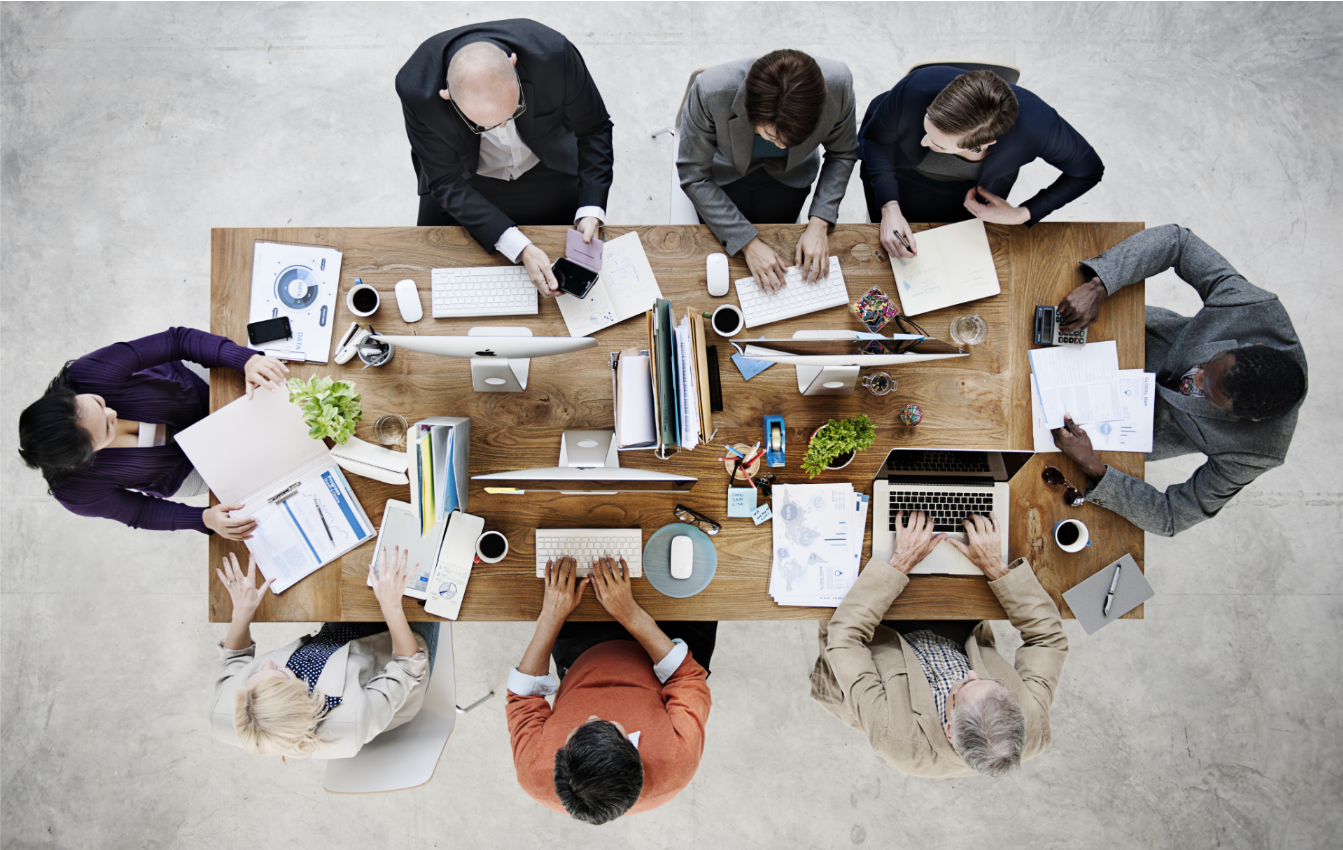 Find A Job In Venture Capital
Exclusive 8-weeks Coaching Program that will make you a desirable candidate for venture capital jobs. Read full description.
Choose ONE-ON-ONE option if you want the coach's full and undivided attention.
Choose TEAM-OF-TWO option if you prefer to be coached together with another person. The rate for this option is discounted. Each team member should make the purchase.